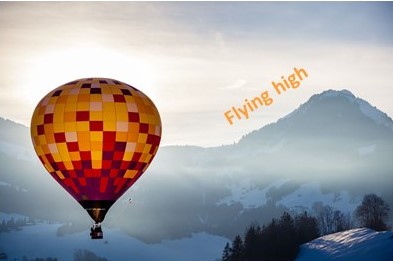 AFA offers a comprehensive portfolio of coaching products and techniques for the development and growth of individuals, business leaders, executives and managers in the workplace.
At AFA we use mindfulness as the basis for all of our coaching, mentoring and training programmes. In these difficult times we are more aware of the challenges to our mind, our body and our very being. And within the scope of this, we believe that incorporating mindfulness into our programming ensures best practice across the board.
Mindfulness has its roots within the ancient understanding that we should remain aware and focused, whilst having a concern for the wellbeing of ourselves and others, in whatever we are attempting to achieve in our work and in our private lives.
Currently, all of our coaching and training programmes are carried out via Zoom
on a one-to-one or group basis