About

Angela Fehrenbach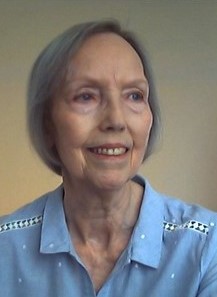 Angela Fehrenbach is a Registered Psychologist and member of the British Psychological Society (BPSs). She is a Member of the BPSs Special Group in Coaching Psychology, a Professional Coach and a member of the Association for Coaching. She is a Certified Awareness Coach and Teacher in Mindfulness Based Stress Reduction (MBSR) and Mindfulness Based Cognitive Therapy (MBCT). She is also a Member of the Chartered Institute of Public Relations (MCIPR).

Angela comes from a background in Marketing, Public Relations and Communications. She has worked with global businesses in the Technology, Automotive and Telecom sectors in the UK and Europe. Angela has developed and delivered marketing and communication campaigns to businesses across Europe. During that time she became more involved in the provision of Coaching, Training and Mentoring programmes across all levels of management. This became her main focus and it has given her enormous pleasure to see those with whom she has worked developing in self-belief and growing in confidence and resilience.


Discovering Mindfulness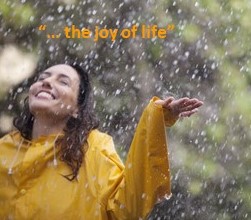 Angela was first introduced to mindfulness whilst studying Psychology at the University of Westminster. Discovering mindfulness meditation held great appeal, and understanding the underlying philosophy was of great interest. It would become a great focus in her life.
As a result she began to observe and to understand that in business much has been lost in the way of good behaviour, the ability to focus on good outcomes for all, and how we interact with one another.
Whilst working at Toshiba Electronics Europe, promoting a culture of 'Good Corporate Citizen' both externally to customers and internally to staff, the use of 'I, me, mine', was discouraged and replaced with 'we, us and our'. This allowed a culture of more cohesive working to evolve.
More recently she observed that mindfulness has grown to become very popular in helping to encourage a more caring society and especially in organisations. At AFA we have underpinned our coaching, mentoring and training with the mindfulness ethos.
"I believe mindfulness meditation is a philosophy that we could all espouse, for the betterment of all". Angela Fehrenbach