Coaching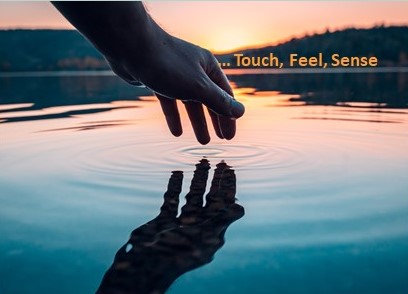 Executives, professionals and individuals often seek the support of a coach, due to organisational change, promotion or role change or the desire to improve communication skills, personal development, relational building or regaining self confidence. Whatever the reason, a coach can help to get executives and individuals back on track.

Coaching provides the opportunity for clients to develop a greater sense of awareness, clarity of thinking, and better ways of doing things. This improves their ability to interact with and communicate with colleagues and others.

Bespoke professional coaching and mentoring programmes are geared to individual client needs on a one-to-one or group basis.
Coaching and Training Programmes

AFA can provide expertise in the following subjects. All of our programmes are underpinned in mindfulness.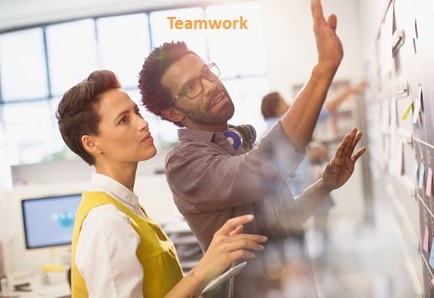 Coaching in…
… personal development
… awareness, self awareness
… self belief
… resilience
… personal effectiveness
… communication skills
… emotional intelligence

Mentoring …
… working with all levels of management and staff

Mindfulness…
… mindfulness meditation courses to suit requirements
… eight week mindfulness training programmes:
… Mindfulness Based Stress Reduction (MBSR)
… Mindfulness Based Cognitive Therapy (MBCT)